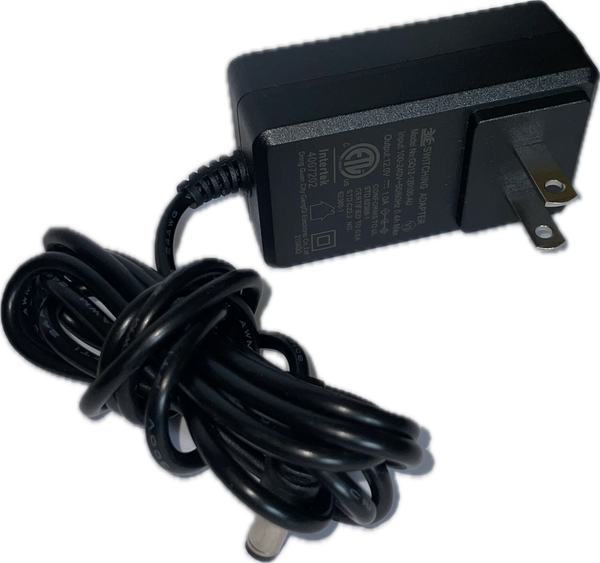 Mattress Cooler USA currently does not make spare parts for our Mattress Coolers.
However, when a Mattress Cooler is returned within 30 days of purchase, the accessories are sorted and the unit is tested. If the test is not successful, the Mattress Cooler is taken apart and the good parts are saved for replacements.
Here you have the option to purchase any spare parts or accessories we have readily available.
If you are in need of replacement part that is not listed here, please contact mattresscoolerusa@gmail.com
In your email please include your first and last name, the parts you are interested in purchasing and a good shipping address.